In the latest issue of Your Investment Property magazine, our 'In Depth' article talks about the housing markets where most of the methods have involved relying very much on past and predictive price growth or decline.
However, past performance isn't always a good indicator of future performance as we show you in the article and in this 8-minute video with John Lindeman of Property Power Partners & Lindeman Reports.

With thanks to Real Estate Talk – the only place where you hear all Australasia's leading property experts. 
John also talks about what he relies on to predict where growth is going to emerge and the other indicators that we can look at such as population growth.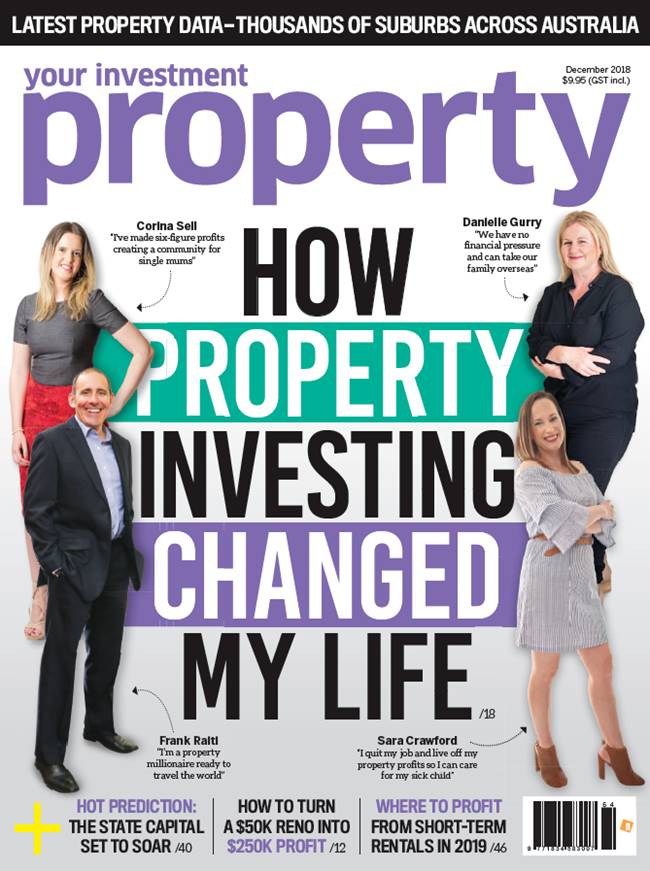 You can get the December issue
of Your Investment Property magazine
at newsagents and Coles supermarkets
from Nov 1st to Dec 6th 2018.
Or download the PDF version version here.
Whether you are looking to buy your first home, move home, refinance, or invest in property, a mortgage broker can help. Access loans from all the major lenders, get help with paperwork – plus there is no charge for this service. Get help from a local mortgage broker
Top Suburbs : midland , mt lawley , reservoir , artarmon , belmont